Spiced Rum Infused Cigar
$8.50 $42.50
( / )
Unavailable
Spiced Rum Infused Original Dominican Blend Corona Cigar
With hints of vanilla and caramel, this soft spice blend will leave your palette full of flavor on the finish and ready for a Caribbean drink to savor with it. Smooth and mild to medium bodied.
Please select all options.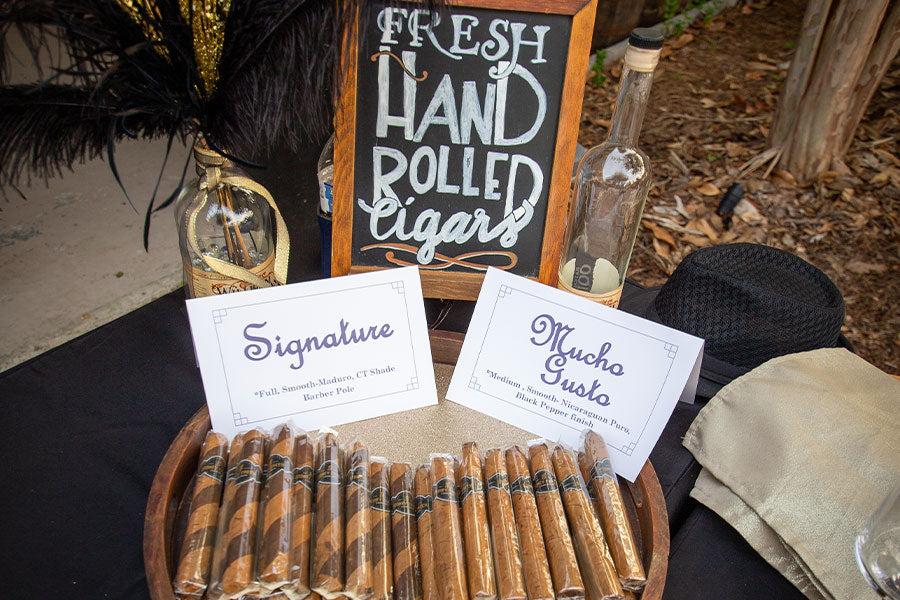 Enjoy These At Your Next Event
Book our on-site hand rolling service for an unforgettable event!
Learn More