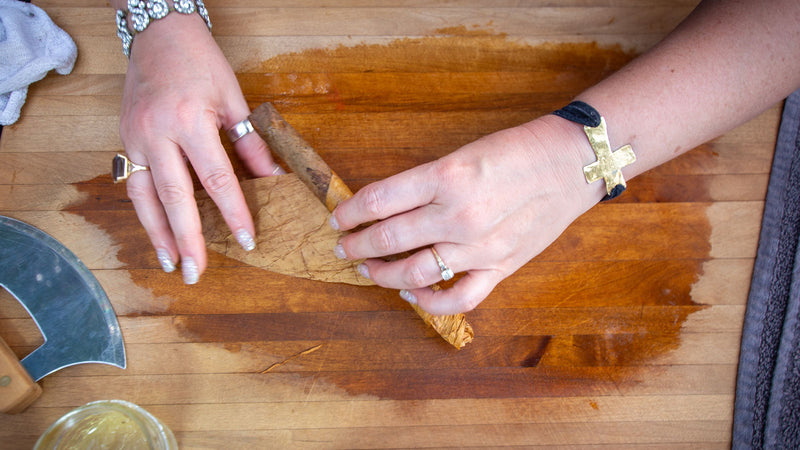 Special Events ... Are Our Specialty!
We Hand Roll Cigars On-Site For An Unforgettable Event Experience!
Learn More
Serving All Of South Carolina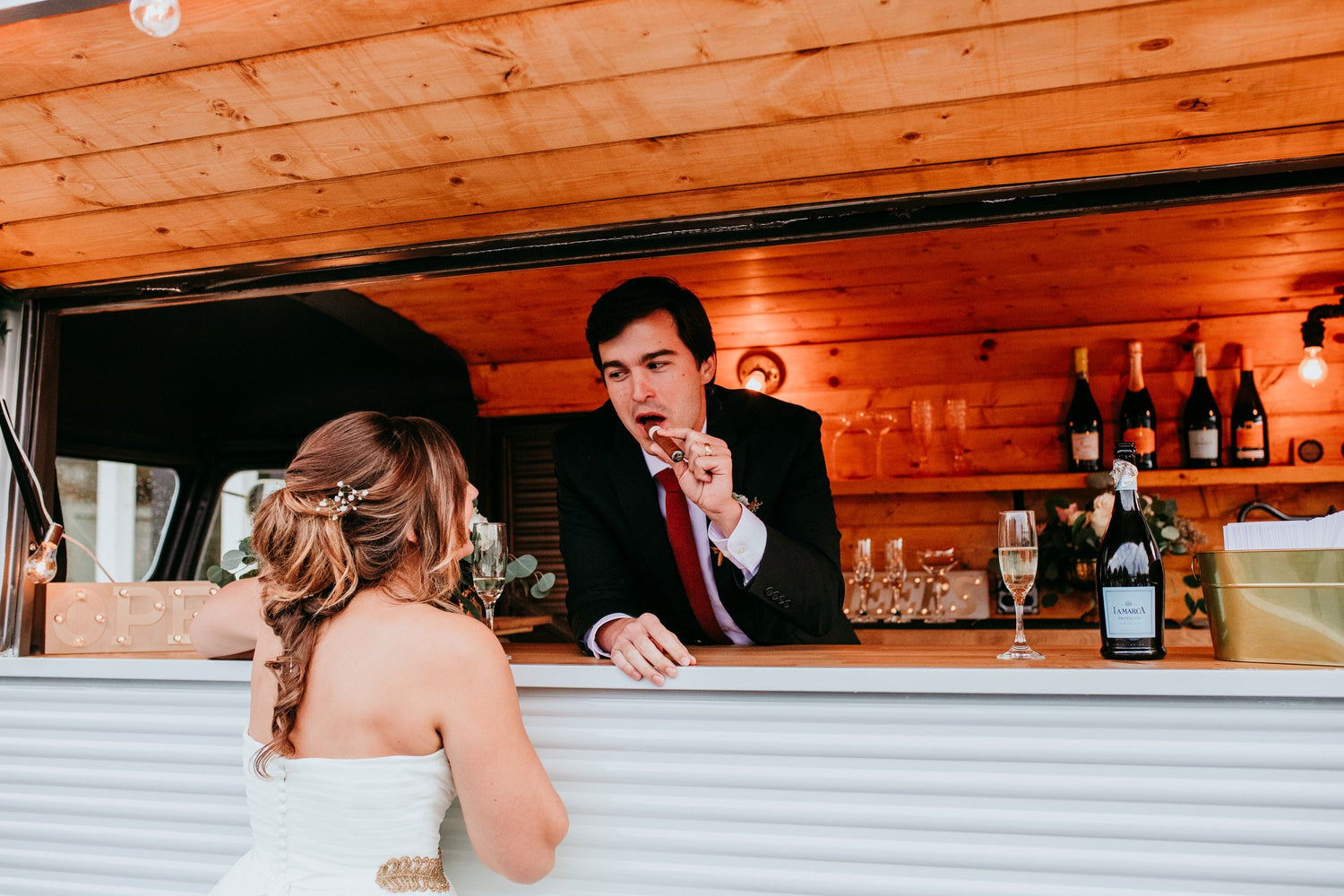 Book An Event
We make your events memorable with a customizable freshly hand rolled cigar bar.
Learn More
Quality Craftsmanship
Our hand rolled cigars are crafted with quality blends of premium aged natural tobaccos from the finest growing areas of the world for a smooth smoke and tasteful blends, while our spirit infusions add a distinctive compliment to our blend of factory hand rolled Dominican based tobaccos, for a delightful experience.